Our Activities
Entertainment and activities
You will recognise the atmosphere of a holiday village set in an exceptional natural environment. Open-air activities, day trips, discovery of the local cultural heritage, evening events : Stella Maris invites you to enjoy a superb seaside holiday, in a familial, sportive and convivial environment.
Activities in the village.
Every day, our entertainers offer a range of activities for each of our age-group categories, lasting all day or half a day.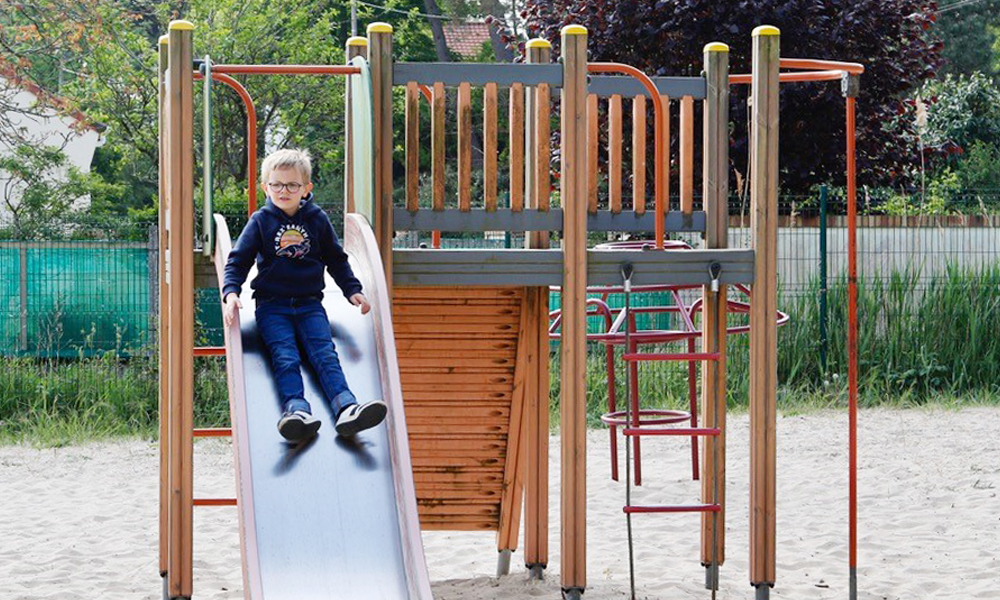 Sporting and cultural activities
Creative workshops, ping pong, boules, gym, tennis, football, mini-golf, and children's play equipment. Option to hire mountain bikes on-site.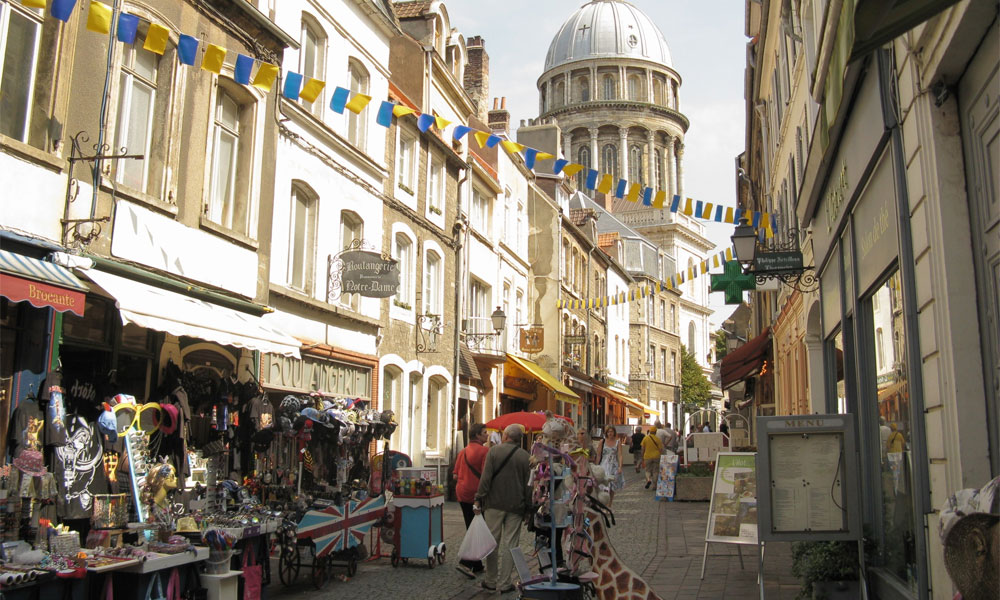 Regional discovery trips
During all of your visit, our guides offer you a series of cultural trips : to Boulogne-sur-Mer, Montreuil-sur-Mer and the Baie de Somme.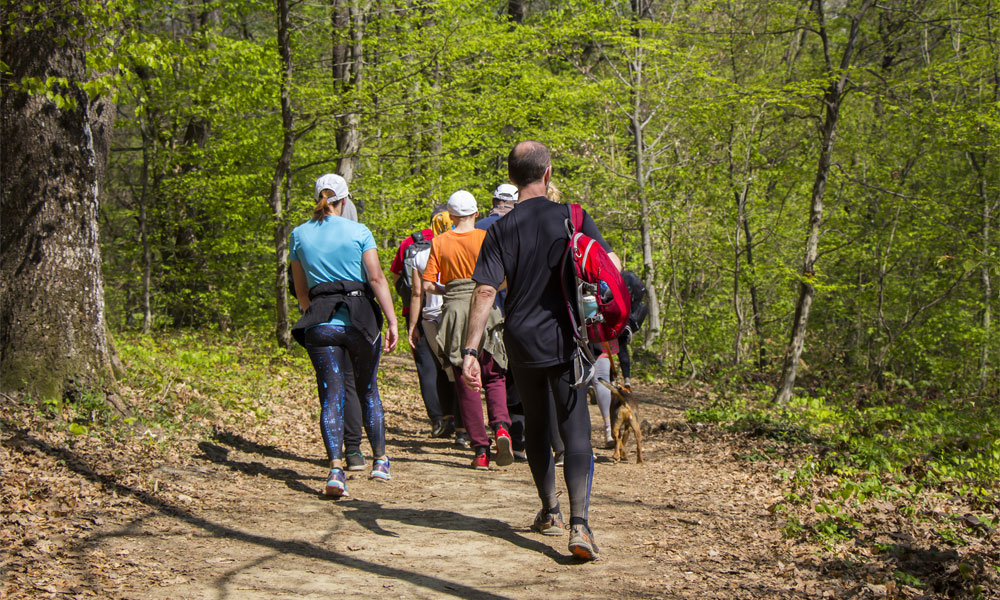 Nature walks
A ramble across the Baie de Somme, a stroll in the sand dunes : hikes from 7 to 10 km are offered by our partner Chouette Nature to discover the fauna, flora, local history, and our beautiful local landscapes.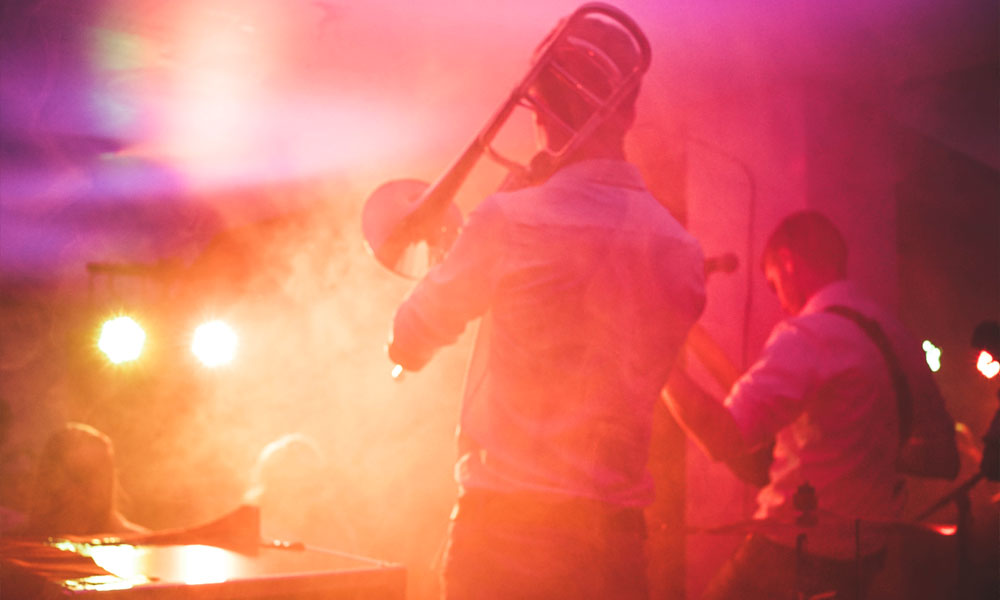 Festive evenings
Every evening a different event if available : on-site entertainment, karaoke night, giant quiz night, magic shows, children's shows, children's story time, or of course our frequent dance evenings...
Children's / Teen's Holiday Clubs
Team games, sport tournaments, treasure hunts, pony riding or laser quest trips, discovery of local nature habitats (forest, beach, dunes), campfire nights and shows... our Children's Club is split into age groups in order to make the most of suitable activities for each age group.The Club welcomes children and teenagers from 4 to 17 years of age during the summer holidays, from Monday to Friday morning.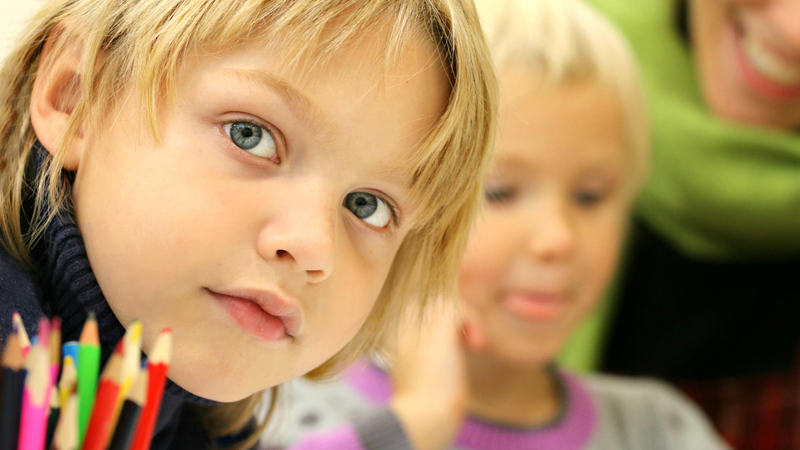 Nearby
The beach is only a 20 minute walk away (with free shuttles in the summer). Many clearly marked trails offer a great choice of hikes and walks. Within an area of 15km around the village, you can also enjoy nautical activities such as: sailing, sand yachts, jet skis, boat trips or traditional sail boats.

Other local attractions: water park, theme park, living maze, golf, horse riding, thalassotherapy, treetop adventure course, go-karts, bowling, laser game, visits to Nausicaa and numerous other museum and tourist sites.